09 Apr

FROM LAGOS TO THE WORLD: ARISE FASHION WEEK IN BRITISH VOGUE
Over the Easter holiday, we attended the spectacular Arise Fashion show (see our instagram for highlights). The Show featured 45 designers from 14 different countries and made a remarkable come back featuring designers like Ozwald Boateng and Tiffany Amber and models like Naomi Campbell, Oluchi Orlandi,  Imaan Hammam, Ojy Okpe and more.
In an interview with Reuters, Naomi urged Vogue magazine to launch an African edition to recognize the continent's contribution to a global fashion industry.
It is this diversity that Trevor Stuurman,a  South African photographer who had been invited by Naomi Campbell tries to capture as he presents a series of portraiture taken at the African fashion showcase, depicting the depth and diversity we all witnessed.
"Witnessing the varied styles was a reminder that Africa is not a single story. We are a continent blessed with so much depth and diversity – and the beautiful people of Nigeria, coupled with all the talented designers from around the continent, made it so easy. You could almost point the camera in any direction and be guaranteed a good shot." – Trevor Stuurman.
We are very pleased with the traction that Nigerian and African fashion is getting and the Arise Fashion week has taken us closer, made our voice as a continent a little louder. We look forward to what the future holds and to the Arise Fashion week, scheduled to hold in New York in September.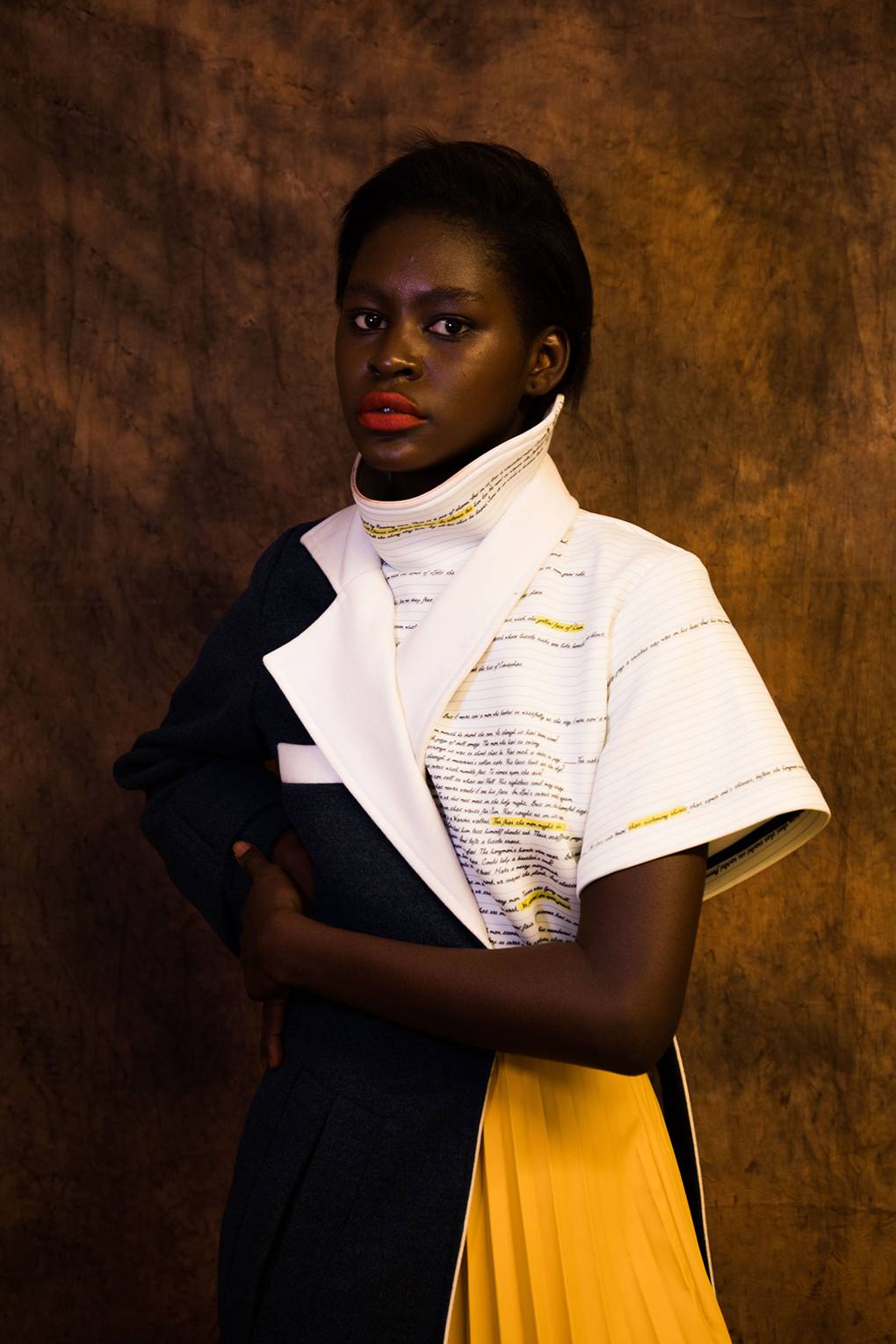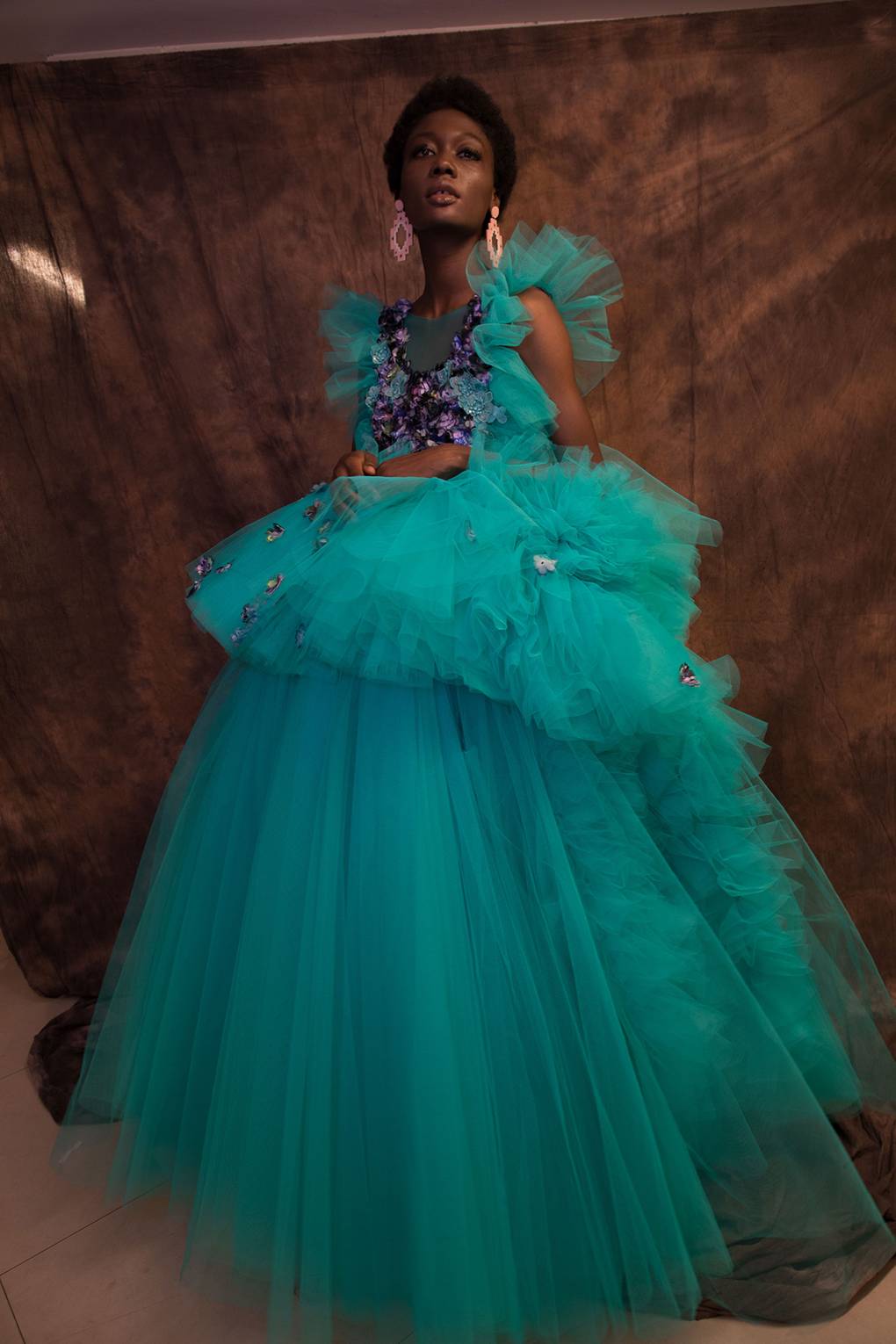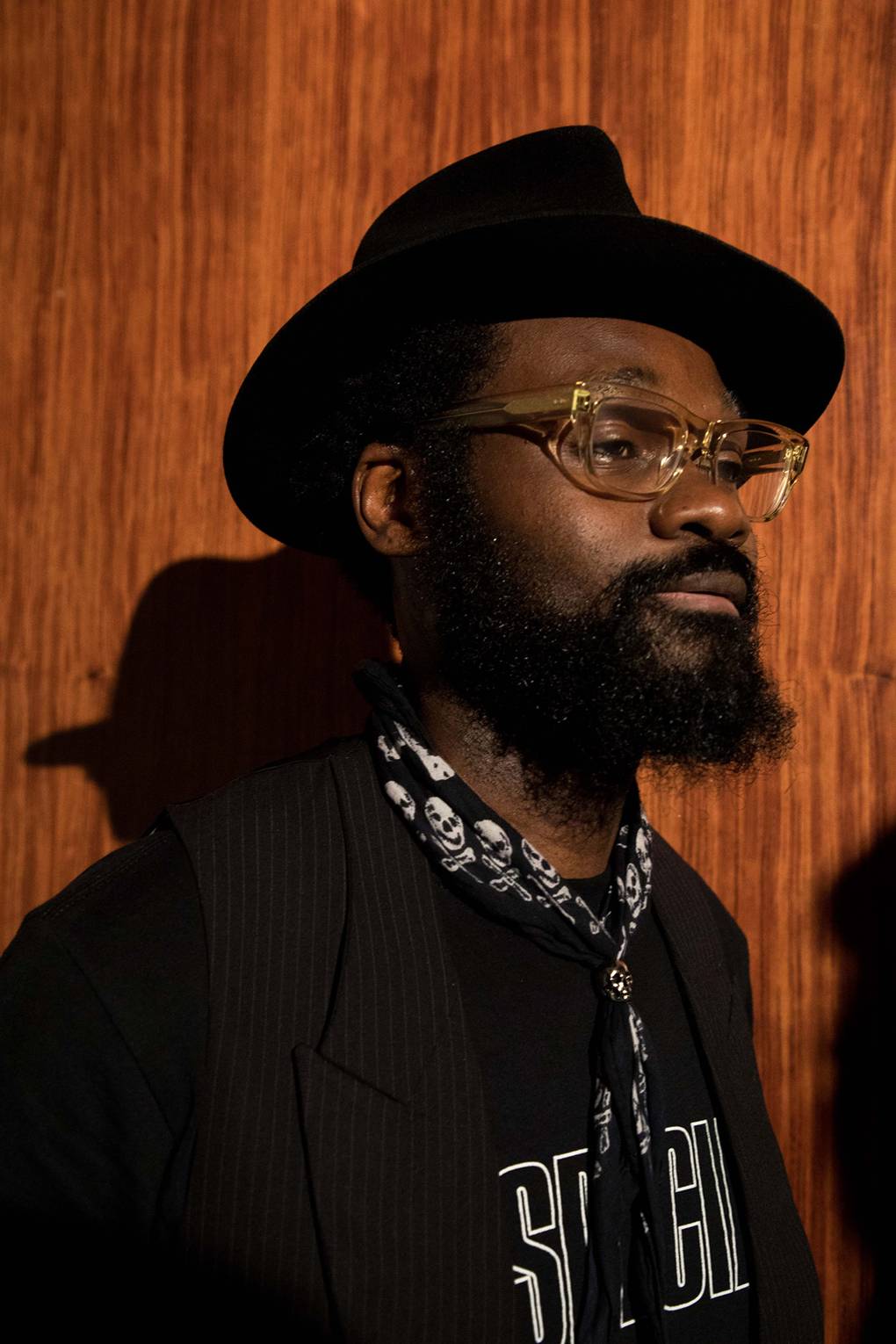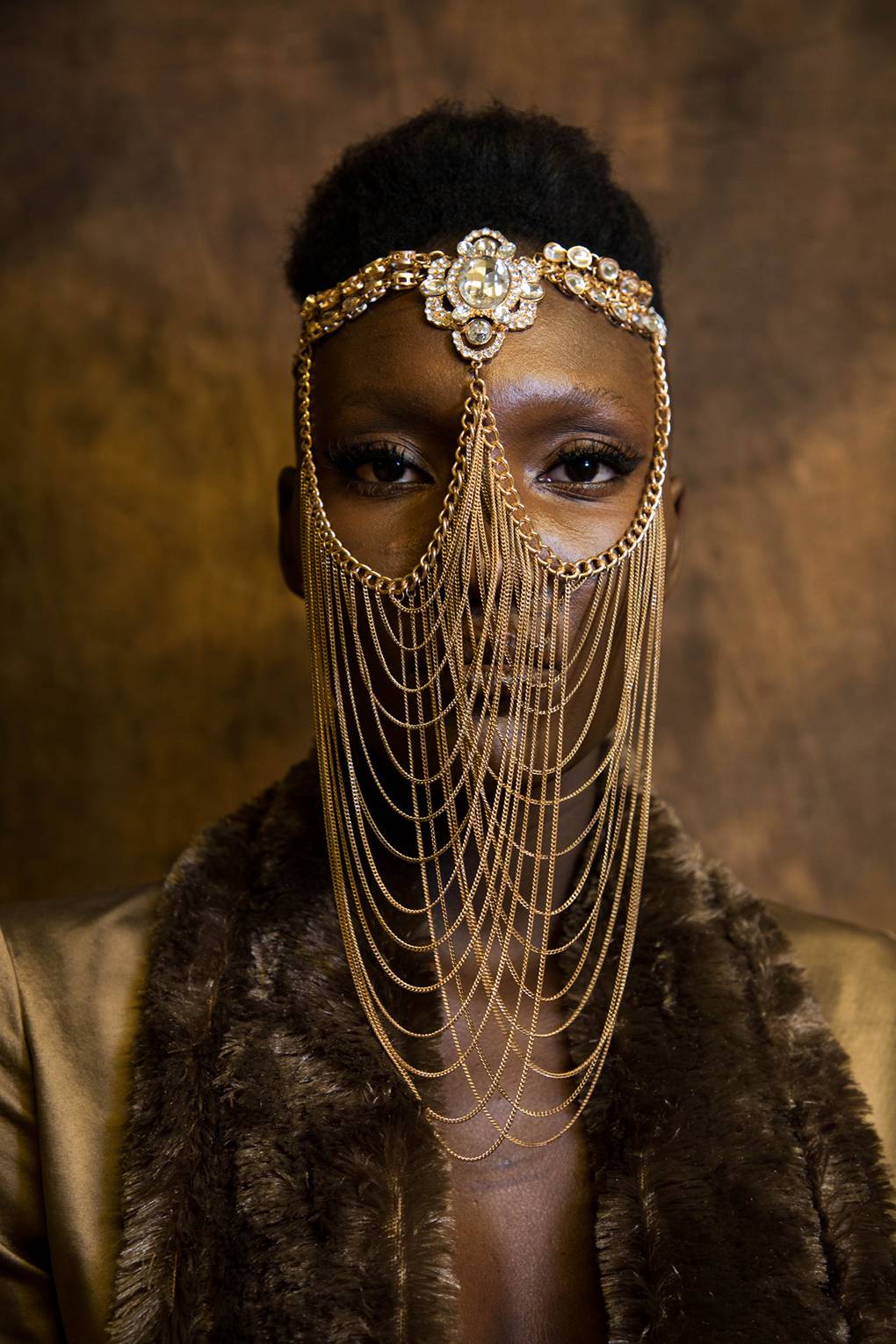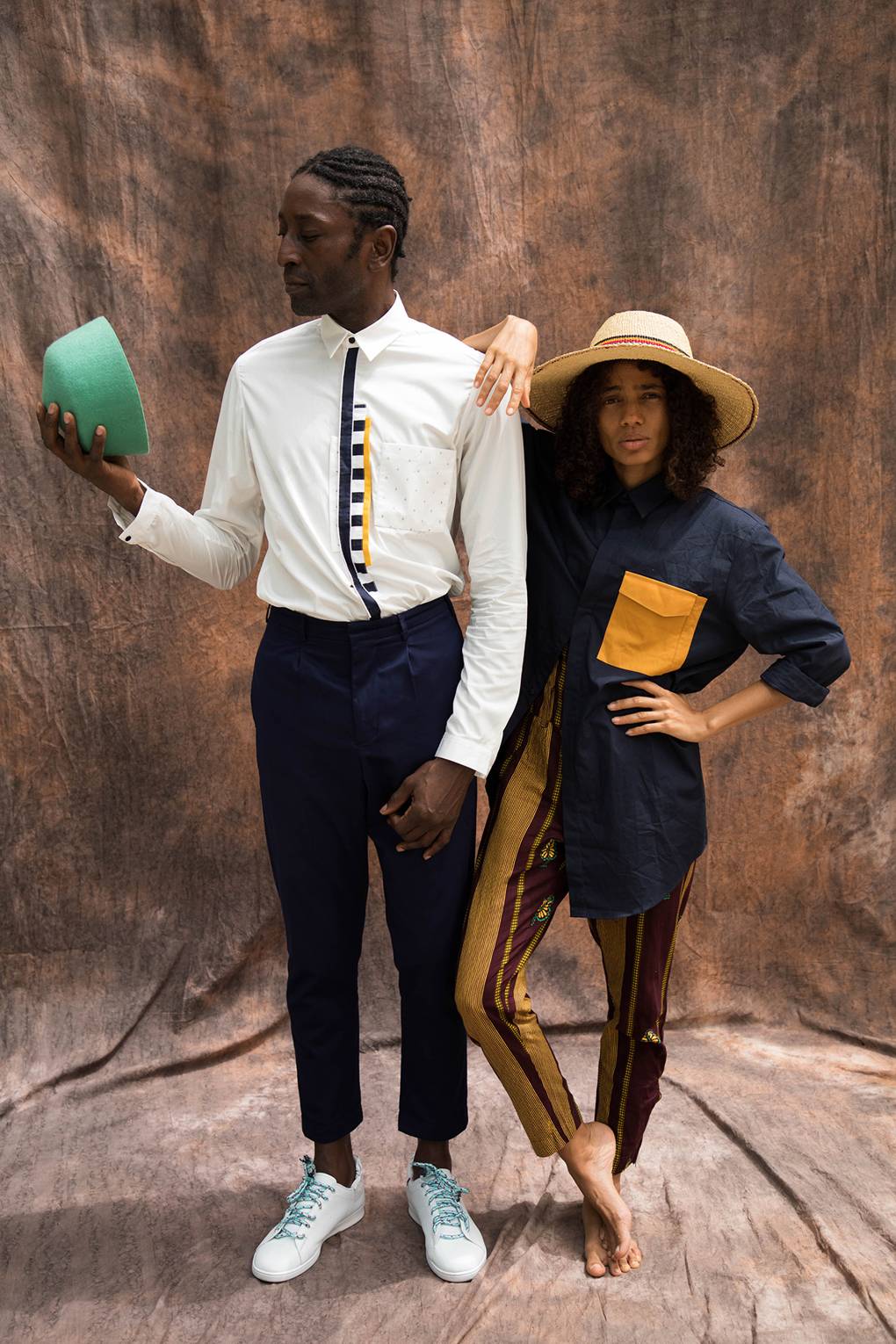 Photo Credit: Trevor Stuurman
All Images gotten from British Vogue.
Read Full article here